Völker hospital beds: familiar comfort with increasing care requirements
With Völker hospital beds, you can benefit from several advantages: the high product quality ensures a long product life and economic reliability. The attractive design and high comfort increase the well-being of patients and support the recovery process. In addition, Völker hospital beds offer intelligent solutions that make work easier for caregivers in all hospital departments. Völker stands for dignified care and relief for care staff, all made in Germany with more than 100 years of experience.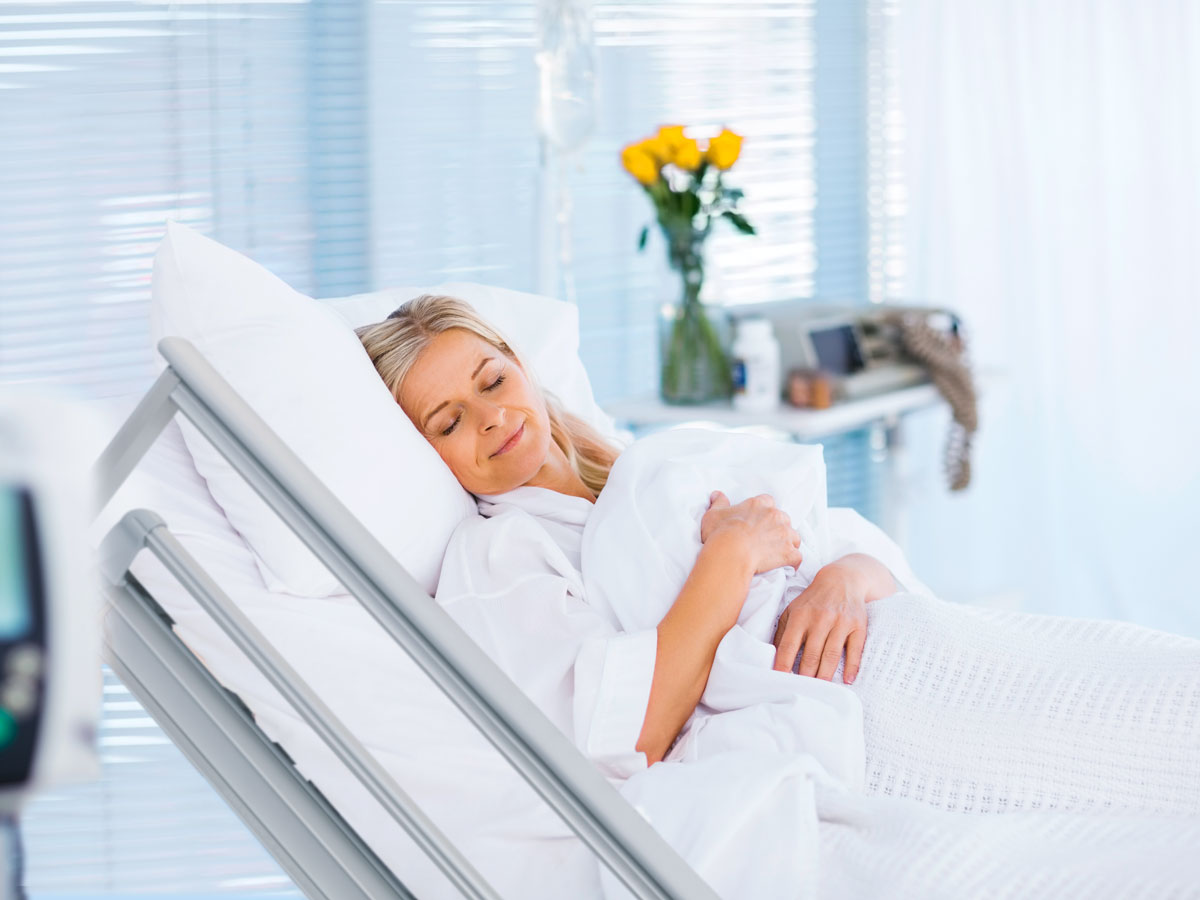 The Völker side rail system for hospital beds
The patented Völker side rail system offers patients safety, comfort and variability. It consists of separate elements that are split on both sides and can be adjusted to either one or two levels. This protects patients against accidentally rolling out of bed. The side rail supports mobilisation thanks to its high stability. The side elements are integrated directly into the lying surface so that the rails at the head and foot move with the bed as it is adjusted.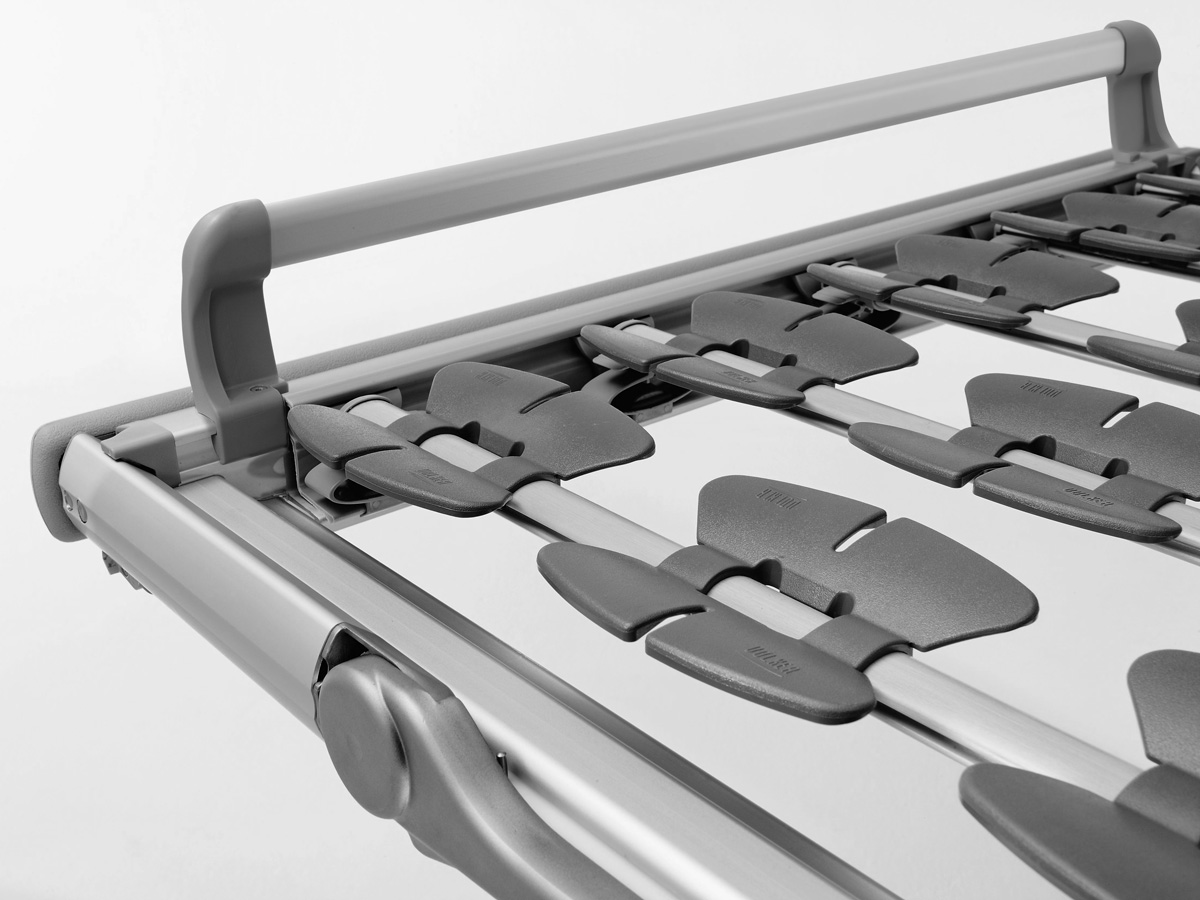 Comfortable. The Völker MiS® Micro-stimulation System
All Völker beds are equipped with the patented Völker MIS®. The system is an instrument for preventing bed sores and is based on neuroscientific findings as well as the theoretical foundations of basal stimulation. The special feature of the Völker MiS® is that minimal spontaneous movements of the patient are recorded and returned to the body as tactile stimuli from the lying surface through the mattress. This continuous feedback increases the patient's body perception and promotes spontaneous movement and microcirculation in the tissue.