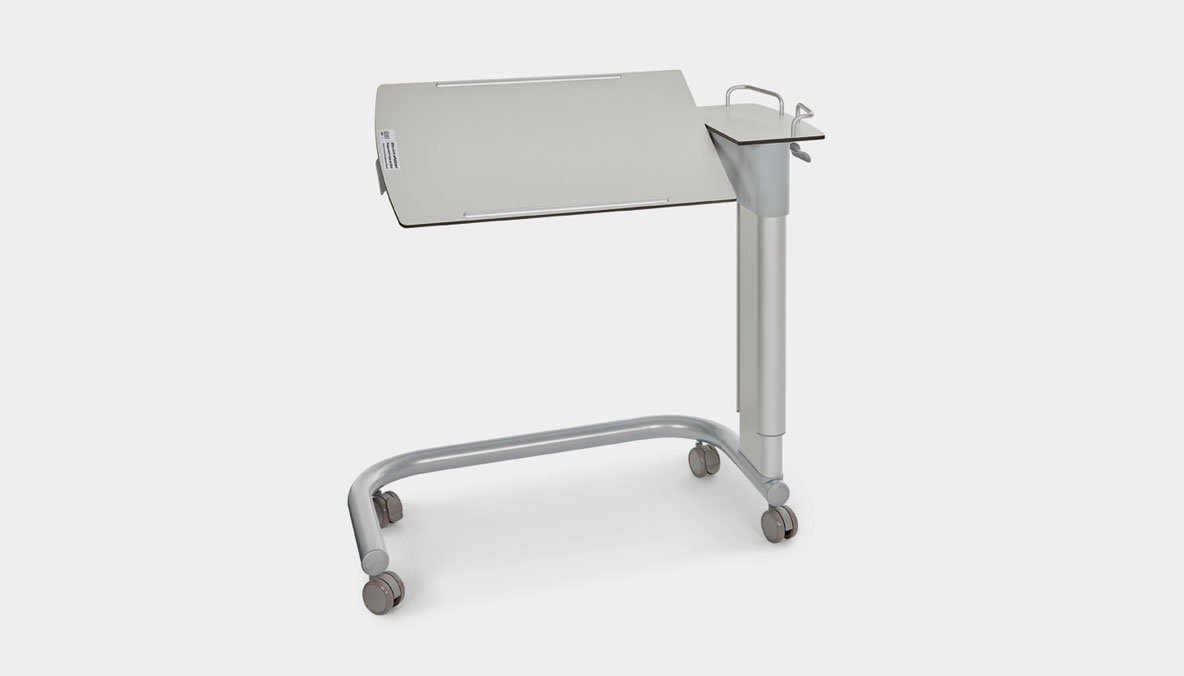 Server
stable and ergonomic
Servers: suitable for all areas of care
Servers are an important addition to everyday hospital and nursing home life. Völker also ensures that its accessories support the goals of dignified care and relief of care staff. Völker servers are particularly easy to use due to their attractive and functional design. This makes them a practical tool for the patient in everyday hospital and nursing home life. Care staff, in turn, benefit from the simple positioning of the servers. Simple cleaning completes the attractive product profile.
As always with Völker, the accessories are designed as an ideal addition to Völker beds. As well as meeting all the relevant safety requirements, they have more than proved their worth in practice. Our manufacturing process in Germany ensures the highest quality and processing standards for all our beds.
With intensive guidance (even after purchasing), fast service and advanced training opportunities, we offer our customers a large number of useful additional services. Together with you we improve care processes, reduce follow-up costs and increase caregiver satisfaction – not to mention giving staff more time to provide dignified care.