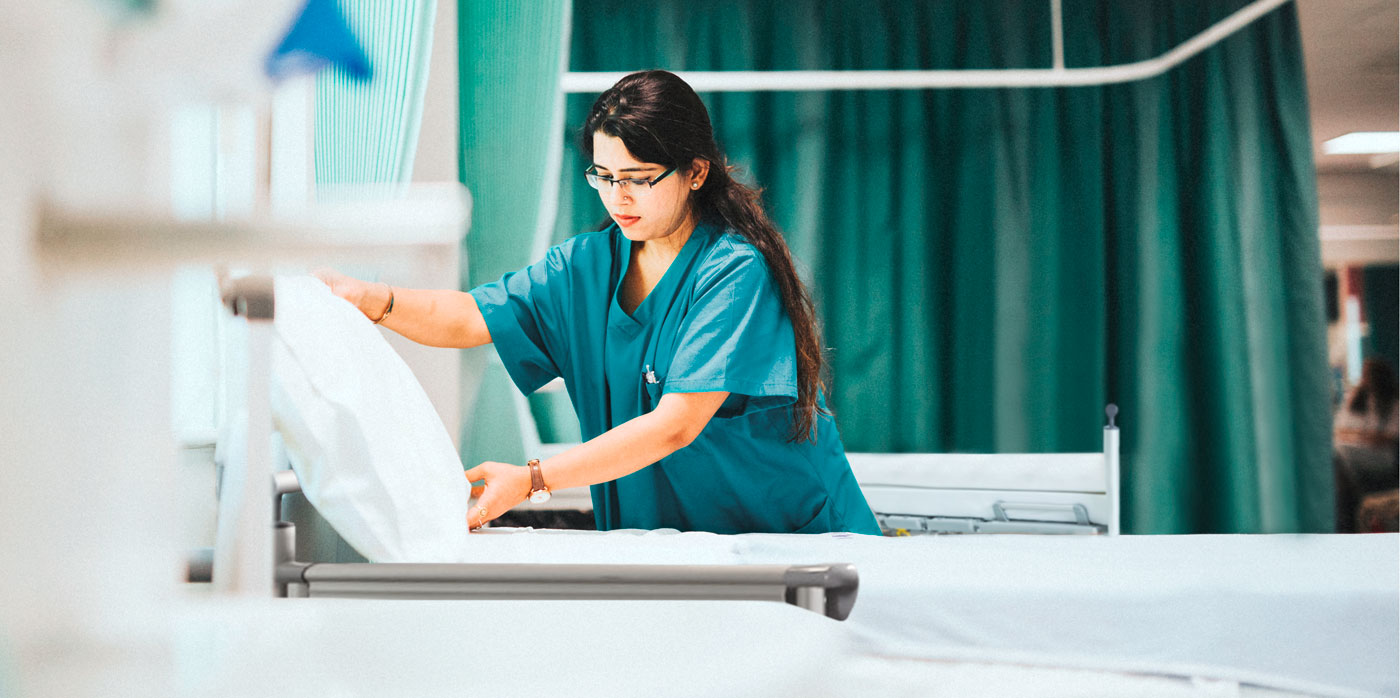 Völker hospital beds
Training and instruction
Practice-oriented training through the Völker service team
We are happy to train your staff to carry out maintenance and simple repair work on our beds in everyday situations. Our competent team shows your technicians in a constructive working atmosphere how they can identify problems and develop solutions. In addition to practical training, exchanging personal experiences is also a focus of the training.
The training includes a theoretical and practical component. After successful participation, the training participants will receive a certificate. This entitles the participants to carry out maintenance work as well as simple repairs on the bed model they trained on.
Völker hospital beds: Instruction
All employees of your company who work with a Völker product receive detailed instruction from our competent team. They learn everything they need to know to use the product properly and learn how to use the extensive functions of the Völker products in a targeted manner and how to avoid damage. Of course, this instruction is offered to you free of charge when you buy a Völker product. We will also be happy to arrange an appointment with you in case of additional training requirements at a later time.
Schedule a
training session
Take us at our word: our telephone service is available for you around the clock – and even at weekends if you want.